Empower your sales staff by providing them with the right tools. A PIM solution ensures that your employees can deliver high-quality, accurate and consistent product information in a very user-friendly way.
In addition, implementing a PIM system – tailored to your business – ensures higher sales conversions, accelerated time-to-market and better customer service through consistent product and brand experiences across all your channels.
We want only the best for you and your customers. That's why we always choose Akeneo PIM.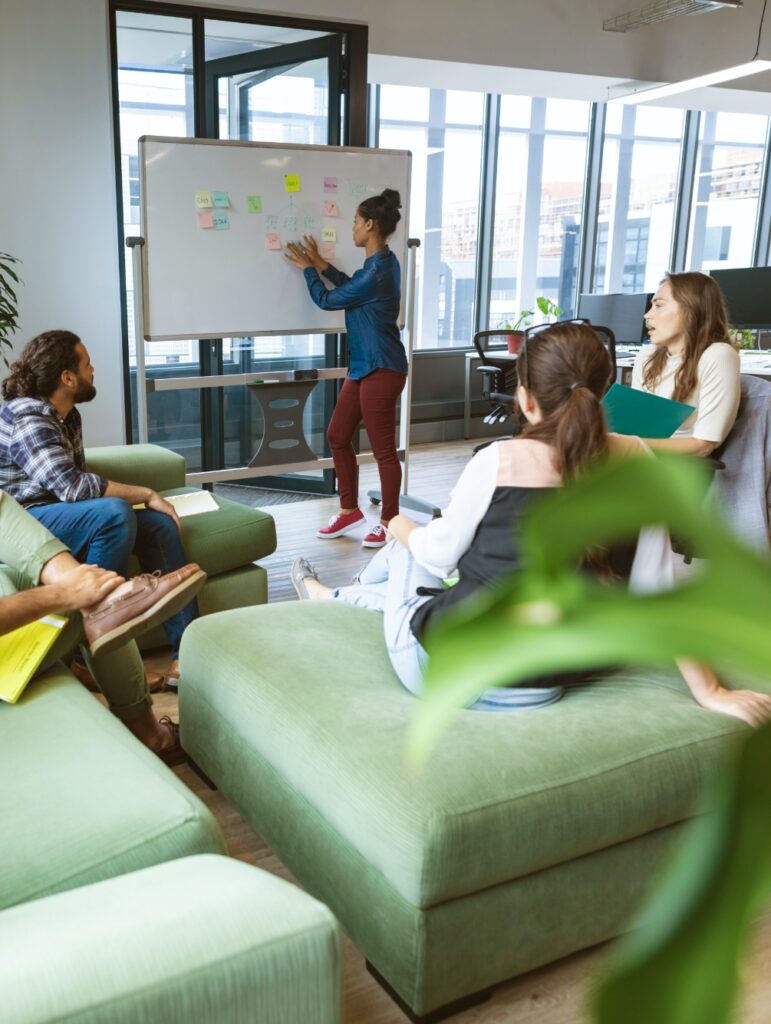 Or are you looking for a combination of different tools or packages? No problem. We would love to hear what challenges you are facing and then tackle them with a tailor-made package or module.
DAM Bynder offers a single source of truth for all your brand files, accessible from anywhere and anytime in the cloud. To maintain relationships with your customers and build quality contacts with prospective clients, you need to be consistent in your branding. A DAM system helps your marketing efforts be consistent across all channels and platforms.
Never worry about platform dependency again. By focusing on middleware, we ensure that all your platforms and tools connect and reinforce each other.